Last year, the Cultural Center of Spain in Peru, asked me to be part of their exhibition for their 25th year anniversary where 23 artist will illustrate 25 different words and their meaning to them.
Mine was "Feminism" and it was a great challenge for me, so i started sketching and this is the result.

I drew a group of women, different from each other, that stands together and support each other.
They express themselves with their clothes, with the color, shapes and messages. They are standing for what they support and believe.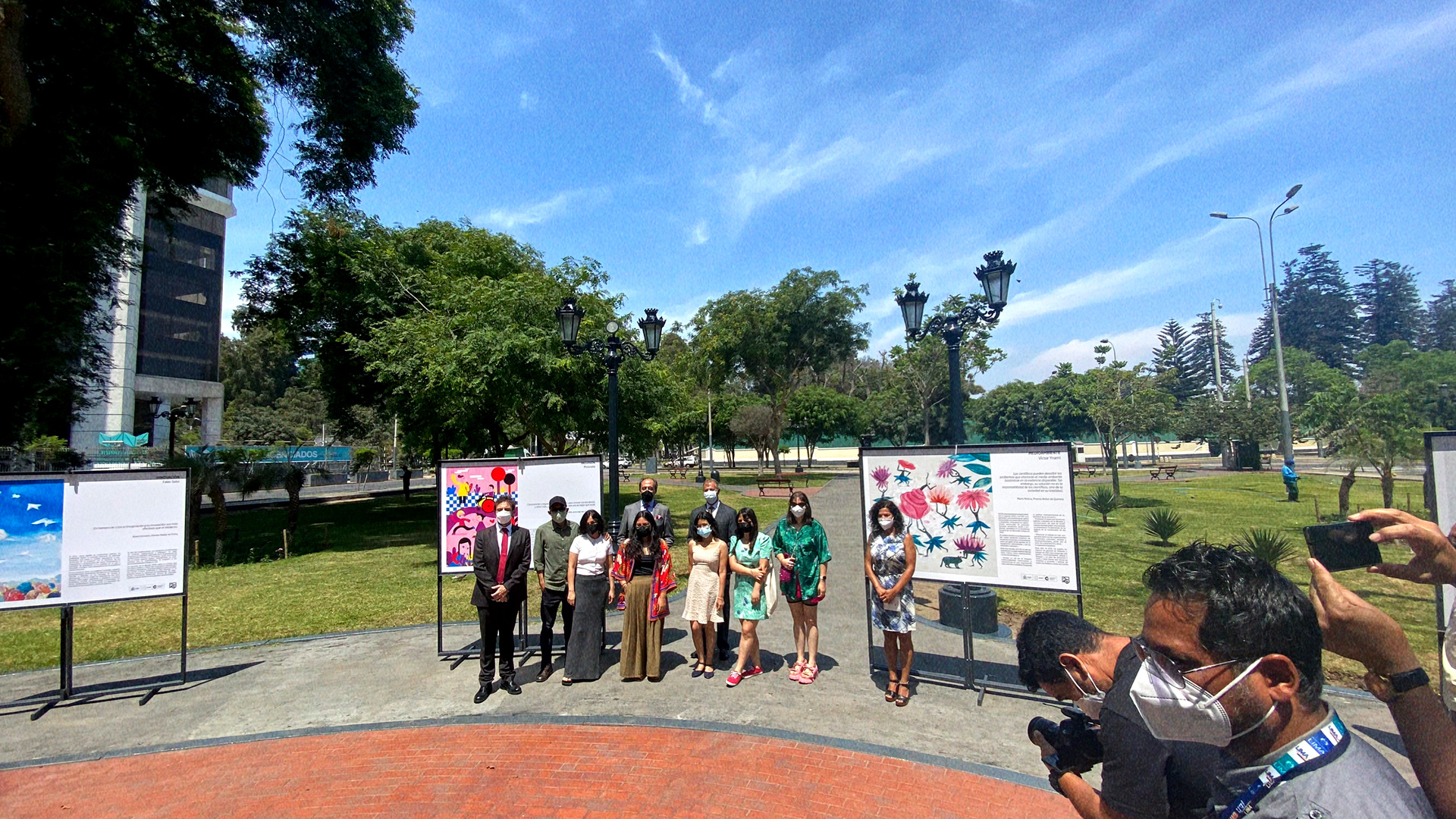 https://www.efe.com/efe/america/cultura/peru-celebra-25-anos-de-cooperacion-cultural-espanola/20000009-4734951